2018 Martin Metalworks MD 2.3 Road Drag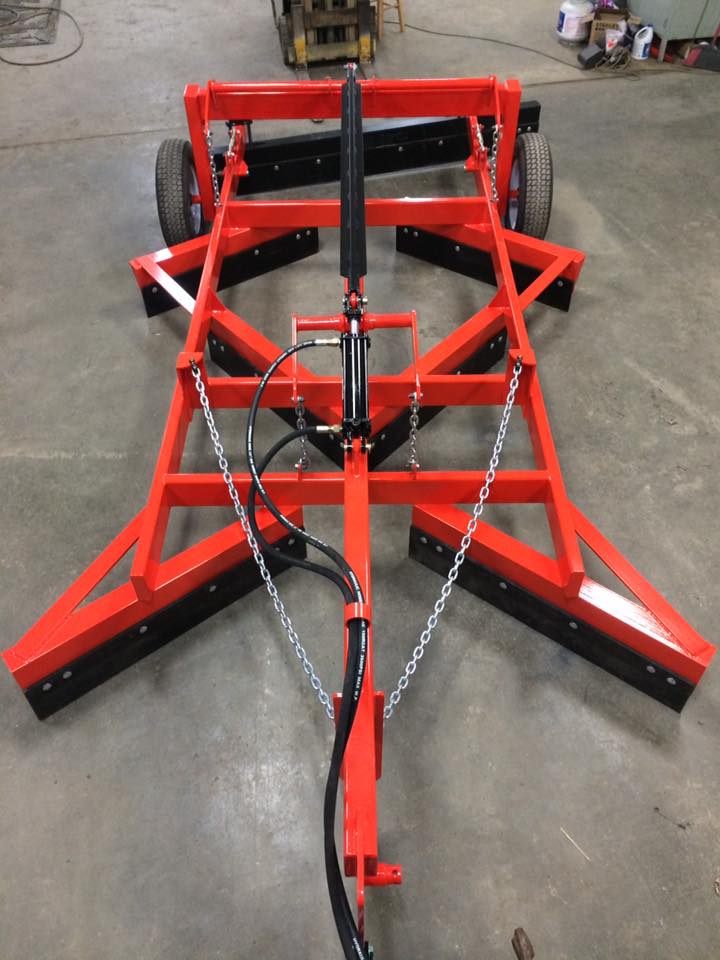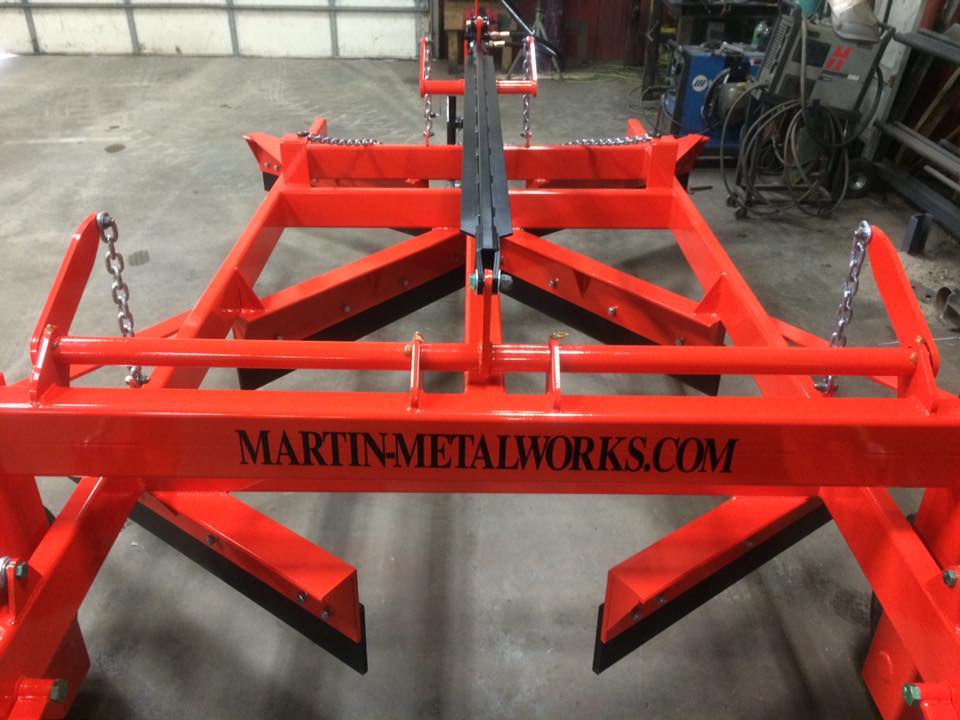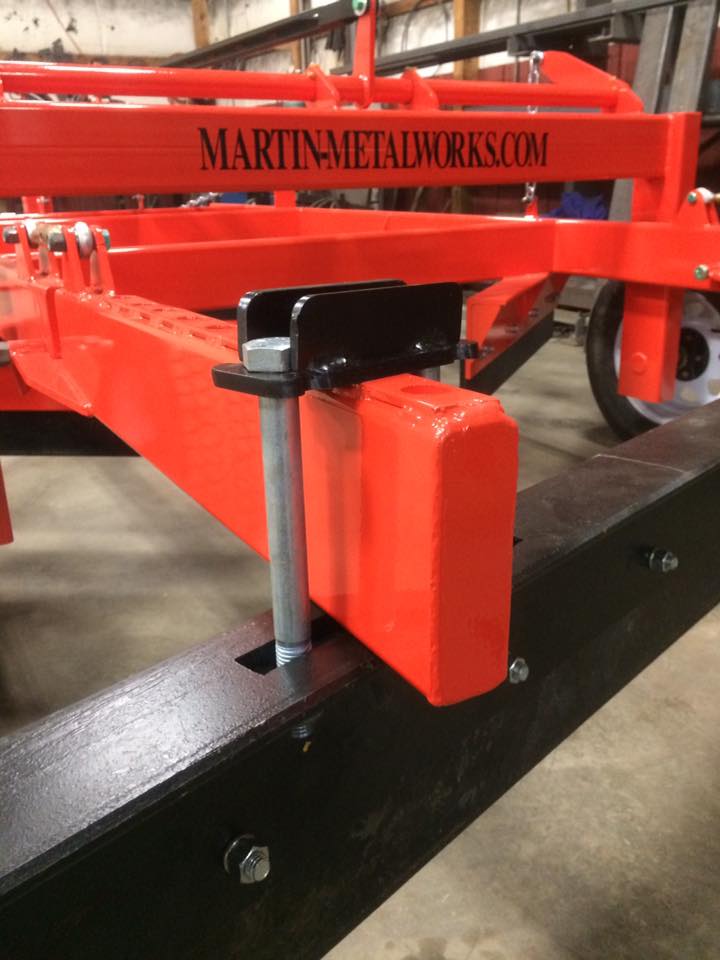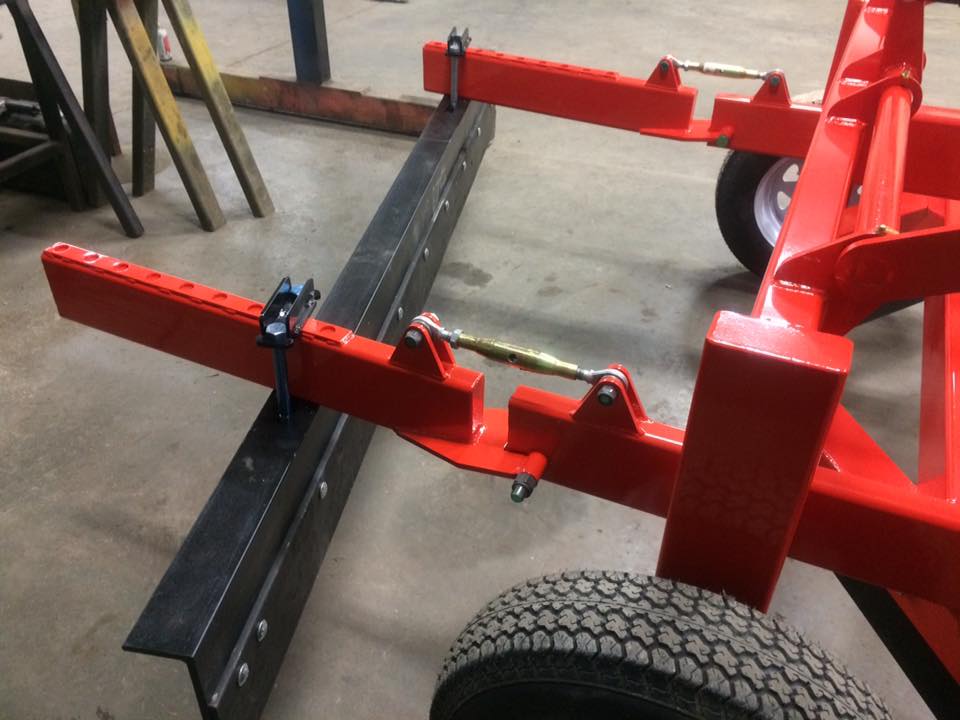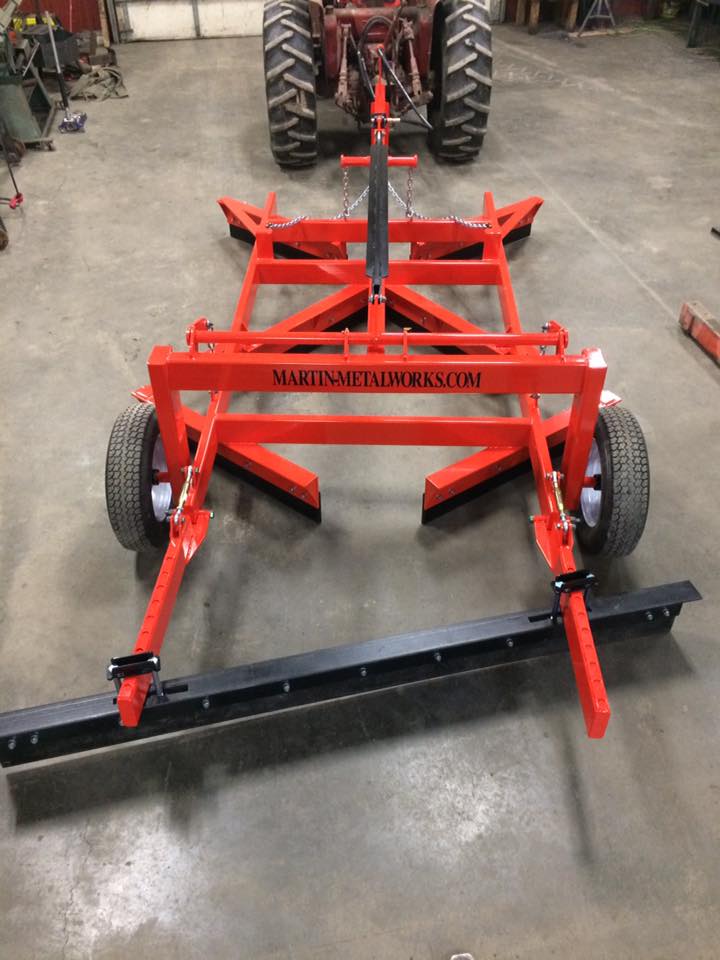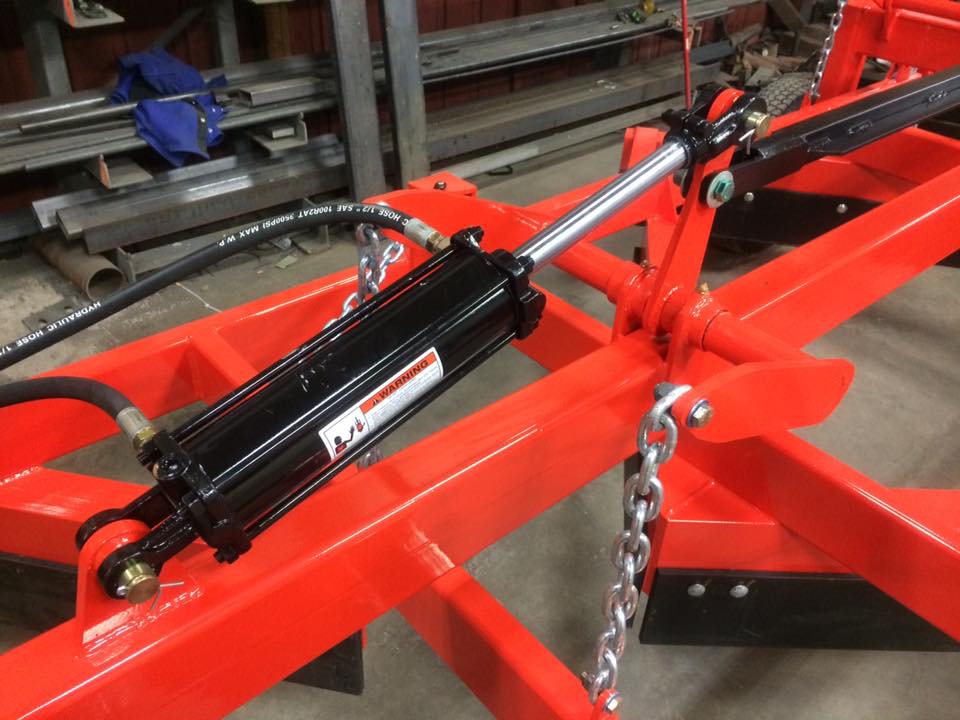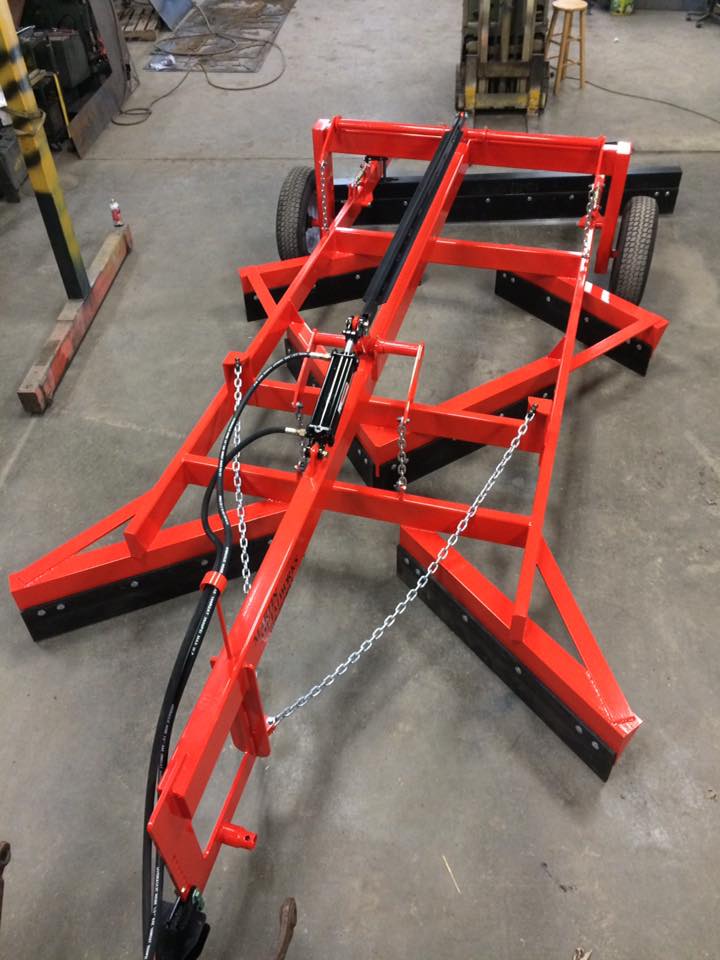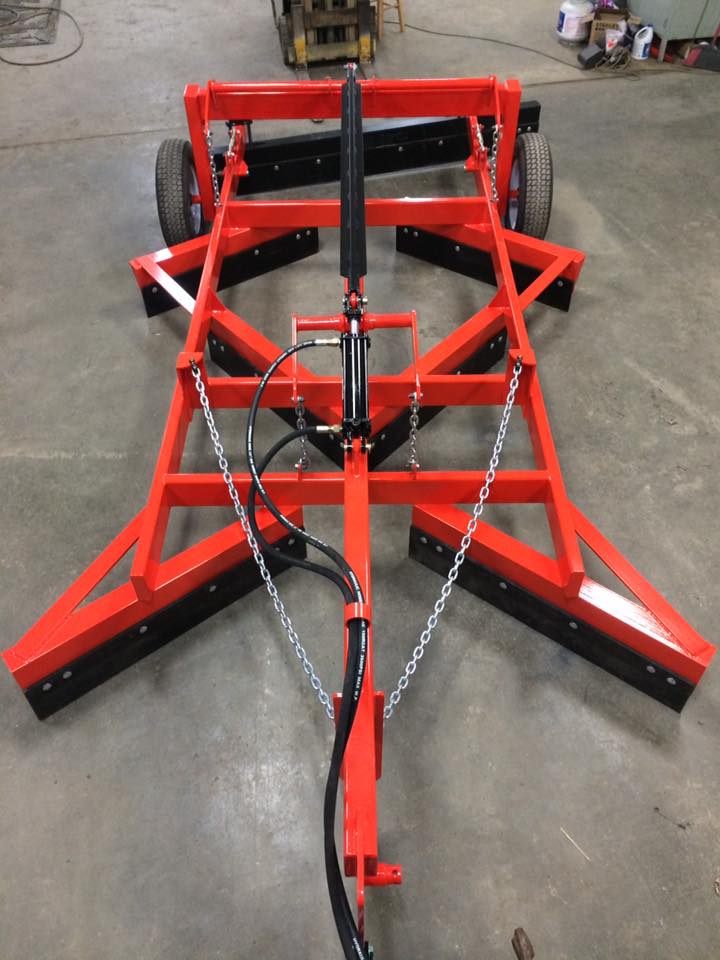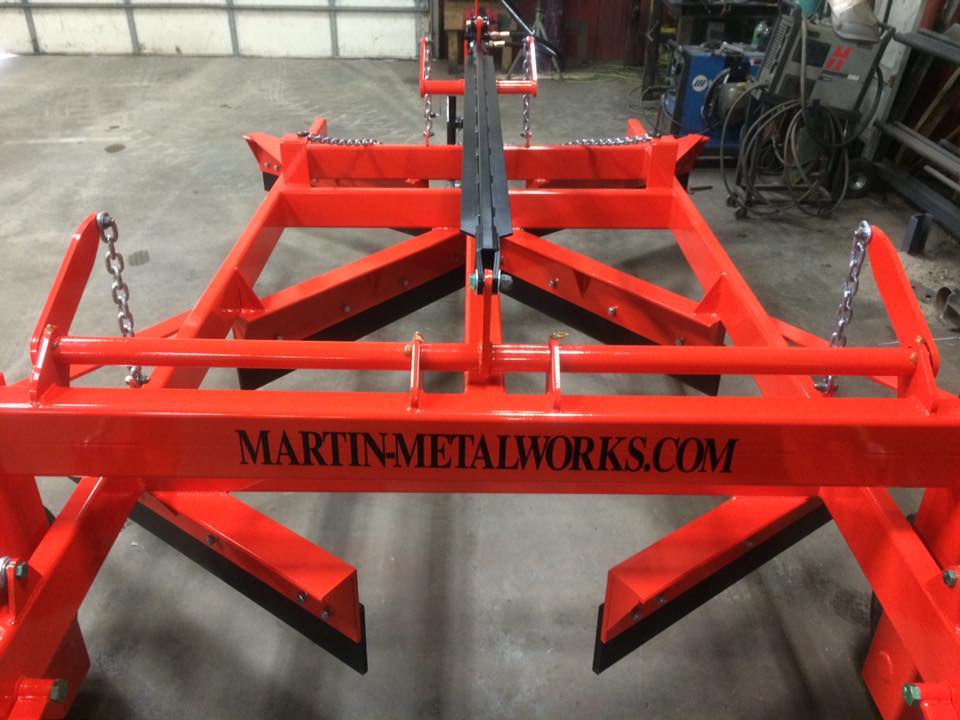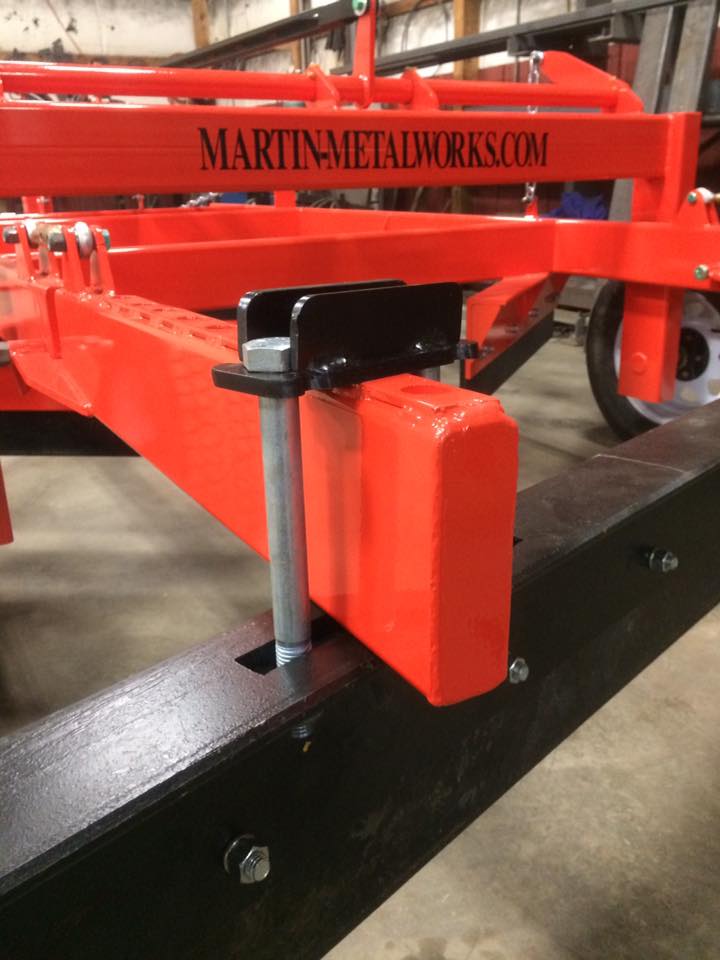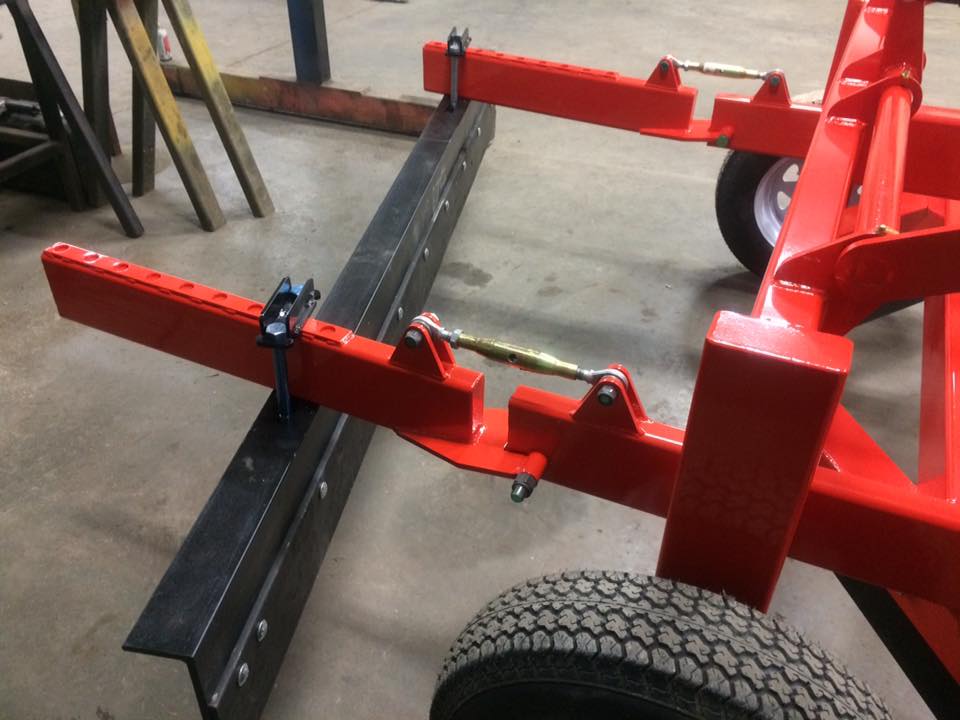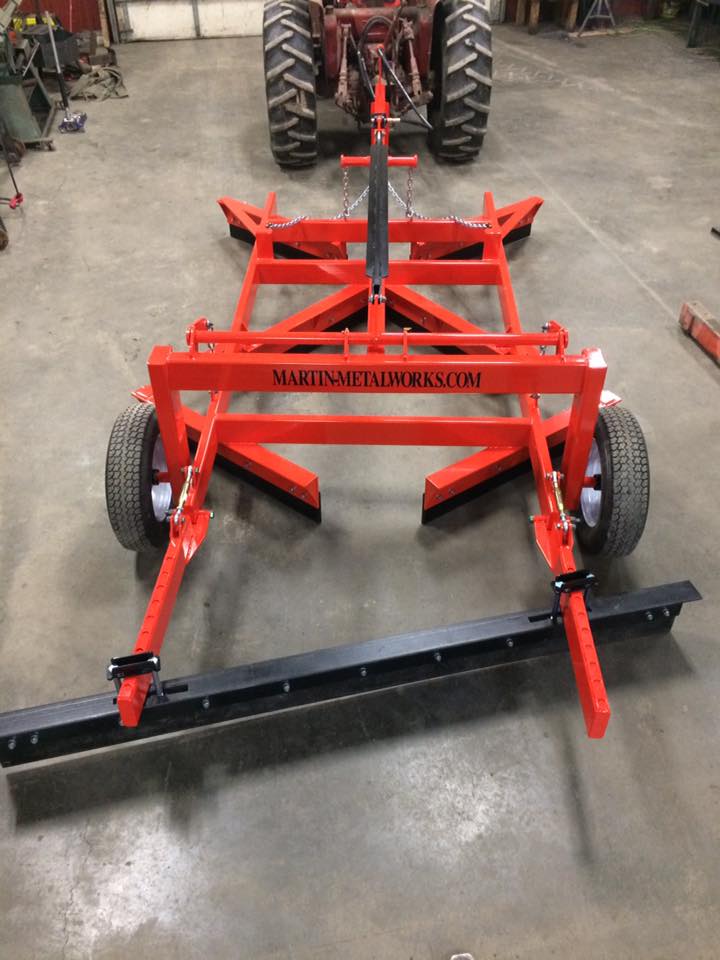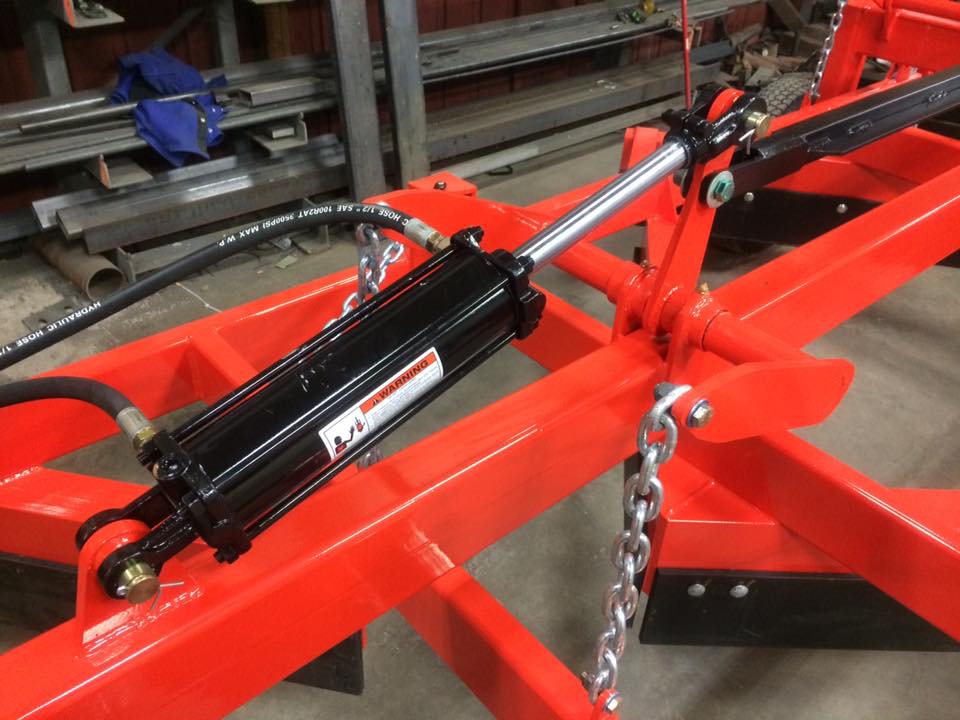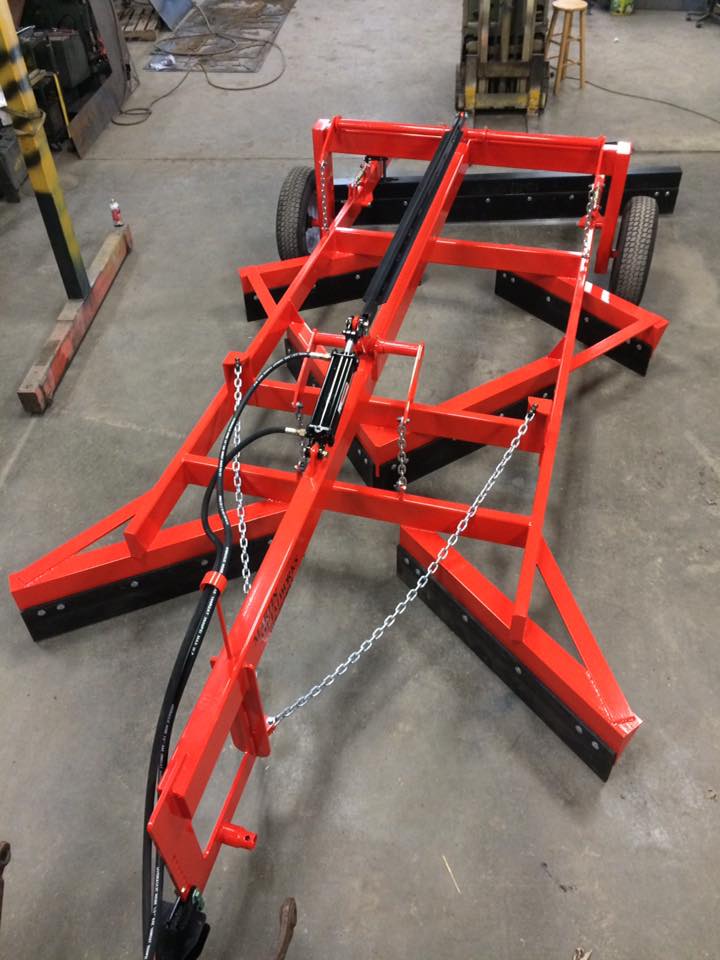 2018 Martin Metalworks MD 2.3 Road Drag
These are heavy built using steel made in the USA! They 8'6" wide and weigh 3000lbs. Utilizing (6) four foot, and (1) nine foot rear two-way adjustable blade this drag works great for rock/gravel roads, as well as dragging the shoulders back on oiled roads. Also works well for maintaining logging roads, etc. Pin hitch is height adjustable. Uses a two way 3" x 10" hydraulic cylinder for raising/lowering. Other options include: spare tire and rear light bar. Powdercoated. Standard color is Bittersweet Orange.

Delivery available on a per mile basis.
This purchase covers the cost of (one) MD 2.3 Road Drag
Delivery and tax when applicable is not included in this price.